Dexta International is a leading consultancy and representation firm providing innovative and valuable solutions to organizations facing the challenge of international growth.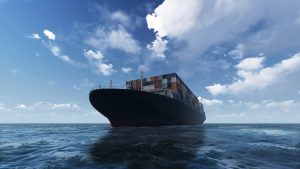 In a globalized world, Dextra International has a serious commitment within the crop protection sector for joining needs across the globe and for removing barriers in the international business of the organizations.
The professionalism, experience and knowledge of the international markets enables Dextra International to assist clients in the international expansion.
Dextra services cover the whole project, from market and strategic analysis until product sales, going through the regulatory process. Every step is taken according to client´s needs and Dextra methodology.
The starting point is a clear understanding of client´s view and phylosophy to properly adapt the project to the organization.
Dextra is an external partner that works as an internal.
Dextra International bases its activities on trusted and business-oriented solutions, with the backing of personal network and international experience.